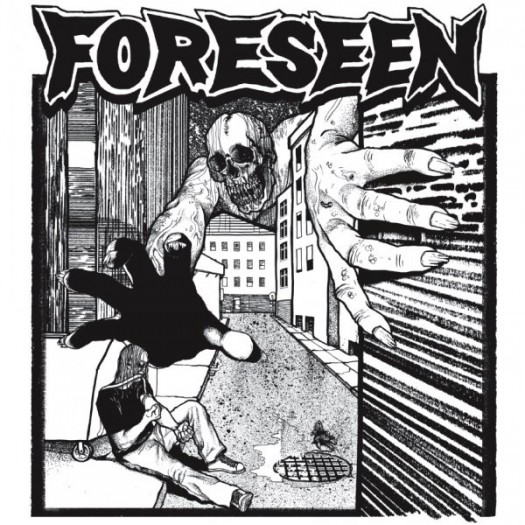 Foreseen - st 7"
6,00 €
Endpreis zzgl. Versand, keine Ausweisung der Mehrwertsteuer gemäß § 19 UStG
Na die gingen ja steil durch die Decke. Paar Copies in neon yellow Vinyl (second Press /71).
Featuring ex-members of IN ONE PIECE, FORESEEN from Finland plays brutal metal-influenced New York-style hardcore that reminds of bands such as CRO-MAGS, MADBALL, BIOHAZARD, MERAUDER and, yes, METALLICA.
Achtung: Letzte verfügbare Teile!
Lieferdatum