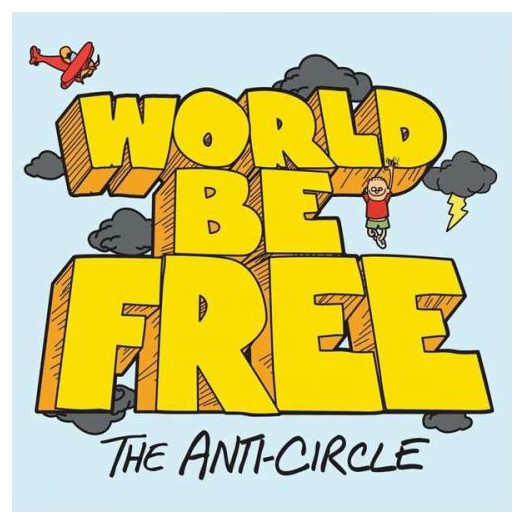 World Be Free - The Anti Circle LP
18,90 €
Endpreis zzgl. Versand, keine Ausweisung der Mehrwertsteuer gemäß § 19 UStG
Da ist sie also, eine der erklärten Überflieger Platten des Jahres 2016. Nach anfänglicher Skepsis muss ich aber sagen, daß die Rechnung voll aufgeht! Hier is alles drin, Melodien, Tempo und ganz viel klassischer Hardcore der Cali oder D.C. Prägung. Selbst olle Vogel macht seine Sache ordentlich!
Revelation sagt: With a love and appreciation for classic hardcore music and the intent to create something new and refreshing, World Be Free was formed. During the fall of 2014, Scott Vogel (Terror/Buried Alive), Joe Garlipp (Despair), Andrew Kline (Strife) and Sammy Siegler (Judge/CIV/Rival Schools) joined together to start World Be Free, with Arthur Smilios (Gorilla Biscuits) joining later on bass. They worked on crafting a sound that leaned heavily on the inspiration of the classic hardcore and punk albums they all grew up on, while adding a modern twist that kept it new and fresh. Vinyl version includes digital download.
Achtung: Letzte verfügbare Teile!
Lieferdatum