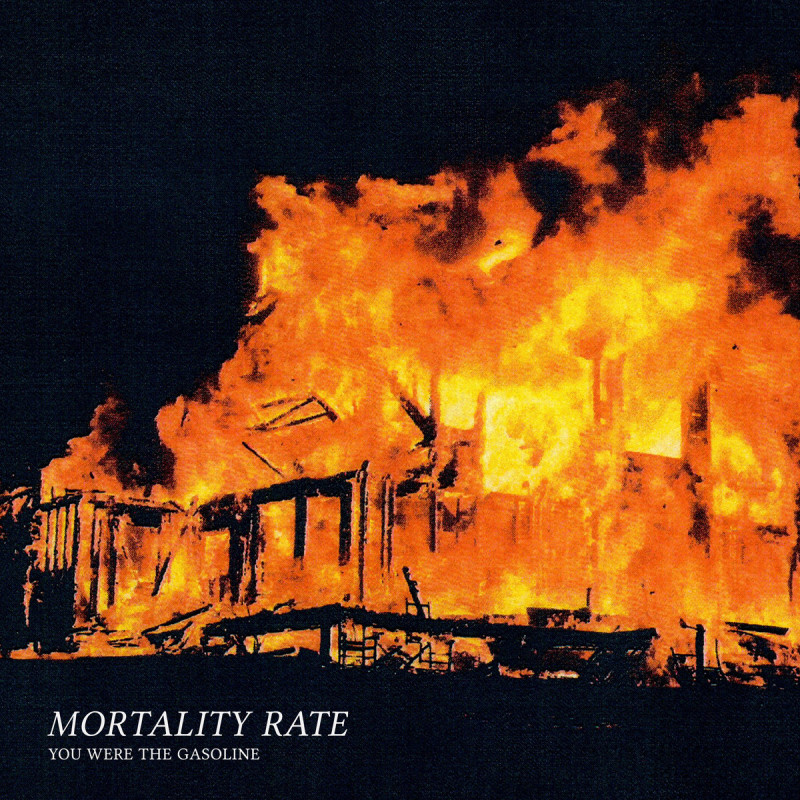  
Mortality Rate - You Were The Gasoline 7"
ISOLATION RECORDS ist wohl momentan das Label mit den fiesesten Bands überhaupt. MORTALITY RATE aus Kanada passen hier prima zum Rest der Crew! Ich stell mir grade vor, wie die sich die ganzen Isolation-Bands regelmäßig treffen und sich bei ausgewählten Kaffee-Spezialitäten darüber austauschen wie man noch fieser werden kann!
Egal, die 7" von MORTALITY RATE ist spitze. 6 Songs lang gibts (musikalisch natürlich) übel auf die Fresse, egal ob nun im Uptempo oder bei den Moshparts. Ach, ich find die Moshparts ja fast noch aggressiver. Der Sound is mega fett und die Stimme... oh man ist das ein wüstes Gekeife. Also natürlich nicht negativ gemeit, die Stime passt hier hervorragend und ist praktisch das i-Tüpelchen auf diesem Brutalogehacke. Alles drückt und drückt und pumpt und pumpt, was für ein Geballer. Mir fallen kaum Bands ein die man als Vergleich heranziehen könnte.. NEGLECT? PULLING TEETH? RINGWORM? RISE AND FALL? Keine Ahnung, hörts euch an. Ich finds super. Orangenes Vinyl!