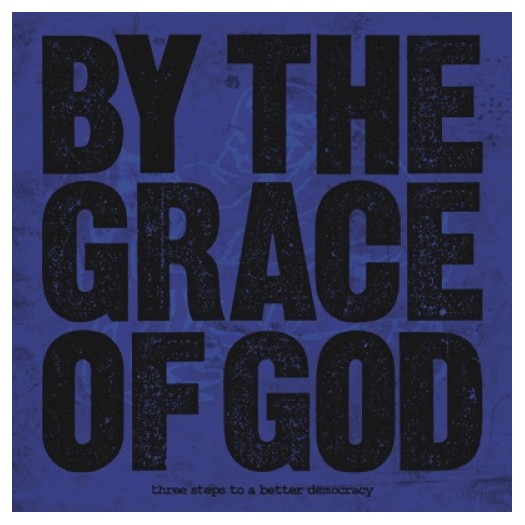 By The grace Of God - 3 Steps To A Better Democracy 7"
5,00 €
Endpreis zzgl. Versand, keine Ausweisung der Mehrwertsteuer gemäß § 19 UStG
Nach all den Jahren endlich auf Vinyl. Danke COBRA!
Louisville Allstar Band (ENDPOINT, FALLING FORWARD, ENKINDEL, GUILT etc etc etc) um die Schatzmeister Barlow/Pennington. Dafür, dass die Band hauptsächlich in den 90ern unterwegs war, hat sie unterdurchschnittlich wenig Aufmerksamkeit bekommen. Und das mit immerhin 2 Releases auf Victory Records (was damals aber okay bis cool war). Was BTGOG vielen anderen Bands voraus hatten, war mitreissende Musik mit unglaublich viel Tiefgang. Whatever. Das ist mein Hardcore.
Achtung: Letzte verfügbare Teile!
Lieferdatum