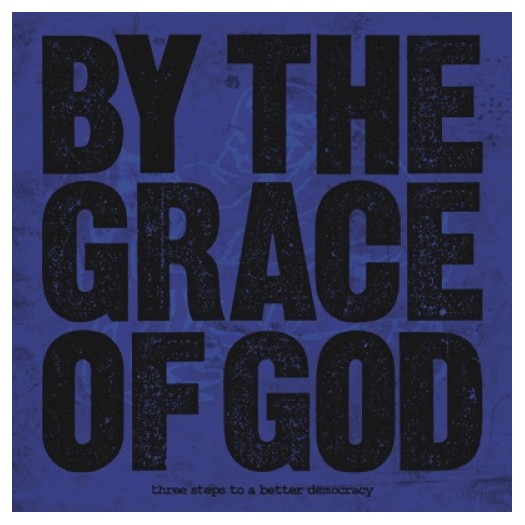  
By The grace Of God - 3 Steps To A Better Democracy 7"
Nach all den Jahren endlich auf Vinyl. Danke COBRA!
Louisville Allstar Band (ENDPOINT, FALLING FORWARD, ENKINDEL, GUILT etc etc etc) um die Schatzmeister Barlow/Pennington. Dafür, dass die Band hauptsächlich in den 90ern unterwegs war, hat sie unterdurchschnittlich wenig Aufmerksamkeit bekommen. Und das mit immerhin 2 Releases auf Victory Records (was damals aber okay bis cool war). Was BTGOG vielen anderen Bands voraus hatten, war mitreissende Musik mit unglaublich viel Tiefgang. Whatever. Das ist mein Hardcore.