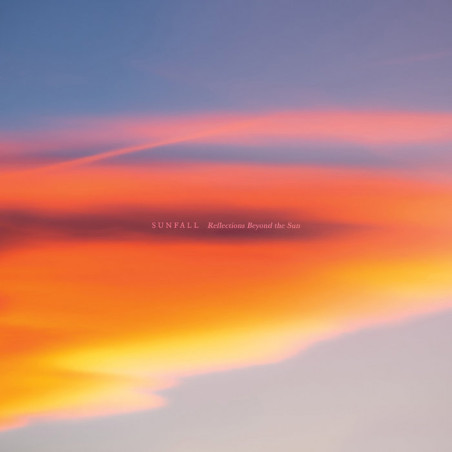  
Sunfall - Reflections Beyond The Sun Tape
Kein Mehrwertsteuerausweis, da Kleinunternehmer nach §19 (1) UStG.
Sunfall is an international straight edge band from Russia, the Netherlands and Canada. Melodic hardcore/punk with 00s influence for fans of Mindset, Have Heart, Betrayed and Go It Alone.
Daan Pleunis (Hometown Crew) and David Lavictoire (Copperfield/Rancoeur) are collaborating on this record by writing lyrics and providing vocals. Also, Anthony Pappalardo from In My Eyes/Ten Yard Fight made a guest appearance and recorded a guitar part for one of the songs.

Tracklist:
01. Break the Light (02:50)
02. Growing Pains (01:46)
03. Go the Distance (02:52)
04. Unaltered (feat. Anthony Pappalardo of In My Eyes/Ten Yard Fight) (01:39)
05. Reach Out (03:17)
06. Born of Cynics (01:20)
07. Open Book (03:17)

Available in orange.
Limited to 50 pieces.