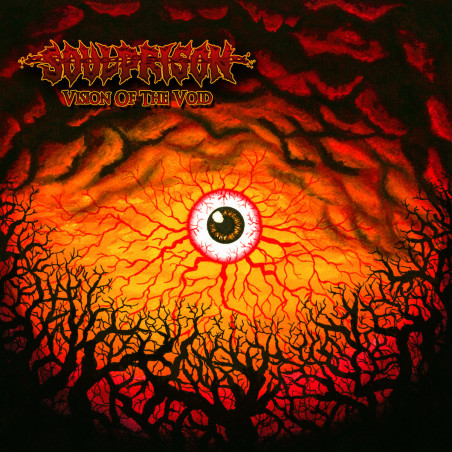  
Soulprison - Vision Of The Void 12"
Kein Mehrwertsteuerausweis, da Kleinunternehmer nach §19 (1) UStG.
Stuttgarts heissester Hardcore Shit! Moderner Metalcore, der nichts vermissen lässt! Treibende Grooveparts, Doublebass, Breakdowns en masse, alles geht ziemlich nach vorn und direkt in dei Gsicht! Nicht nur die Stimme erinnert an early Büchner, auch die eine oder andere 90er Referenz ist deutlich hörbar. Momentan mit das beste an einheimischen Bands! Wir haben graues und rotes Vinyl am Lager!