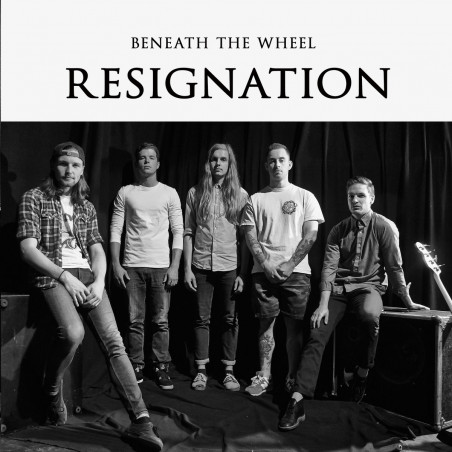  
Beneath The Wheel - Resignation 7"
Kein Mehrwertsteuerausweis, da Kleinunternehmer nach §19 (1) UStG.
BENEATH THE WHEEL sind aus Ibbenbüren machen auf der 7" hierordentlich Dampf. Ich habe keinen Vergleich weil ich keine toughen Bands kenne, aber zum Glück kann man sich das ja selber in diesem Internet anhören. Band is aufgelöst, Schnapperpreis!