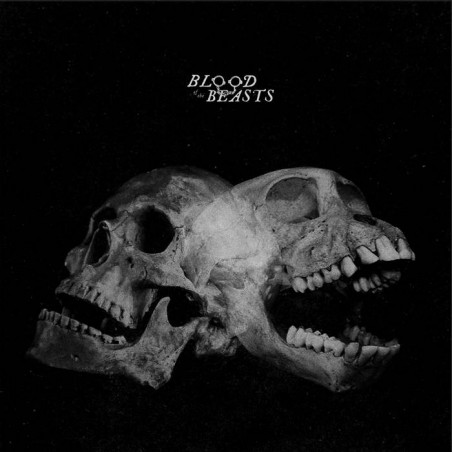  
Sect - Blood Of The Beasts LP
Kein Mehrwertsteuerausweis, da Kleinunternehmer nach §19 (1) UStG.
Mir persönlich reicht ja schon die Liste der Ex-Bands als Referenz: Cursed, Left For Dead, Catharsis, Undying, Earth Crisis, The Path Of Resistance, Day Of Suffering, Racetraitor.
Auch auf der dritten Scheibe gibts geil crustigen Hardcore, massig Blastbeats, Moshparts, alles dran. Spitzen Lyrics dazu und eine der besten und sympatischsten Liveperformances der letzten Jahre. Also, wenns irgendwann mal wieder Konzerte gibt und so, Naja.